Arkell Hall Foundation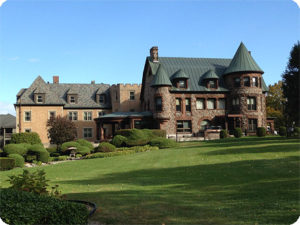 Formed in 1948 by Mrs. Bertelle Arkell Barbour, the Arkell name is rich with history and community spirit. Today, more than seventy years after its creation, the Foundation remains true to Mrs. Barbour's vision.
From our unique Adult Home, to our programs and services for our senior residents, our engagement with youth activities, our development and major continuing support to the Arkell Museum and general community engagement, Mrs. Barbour has provided a lasting legacy to the community she loved.
Joseph Santangelo
President and CEO