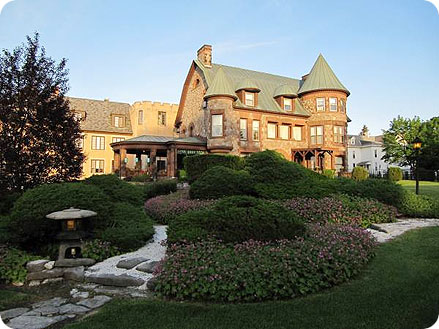 Who We Are
Originally formed in 1940 by our benefactor, Ms. Bertelle Arkell Barbour, Arkell Hall Foundation serves New York's central Mohawk Valley with a variety of programs and activities. From residential and community facilities for our senior population, to our wide-ranging grant and contribution program, to the new Arkell Museum, Arkell Hall Foundation continues to carry out the mission that Mrs. Barbour described sixty years ago.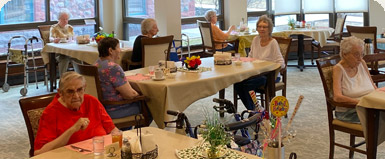 Adult Care
All private rooms, meals, personal assistance, medication management & social programs in a beautiful home setting. Arkell Hall is affordable by any Senior.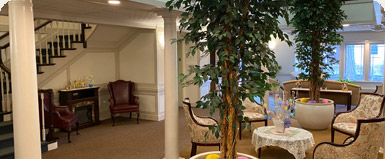 Senior Apartments
Spacious one and two bedroom apartments for seniors. Very reasonable rent rates including HUD qualified units.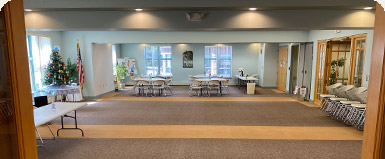 Public Programs
The Community Room at Arkell Center hosts the Canajoharie Senior Citizens Group and provides a wide array of programs.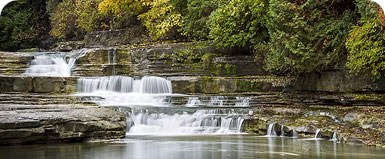 Grant Program
The Foundation provides grants for programs of importance which directly impact the Canajoharie community.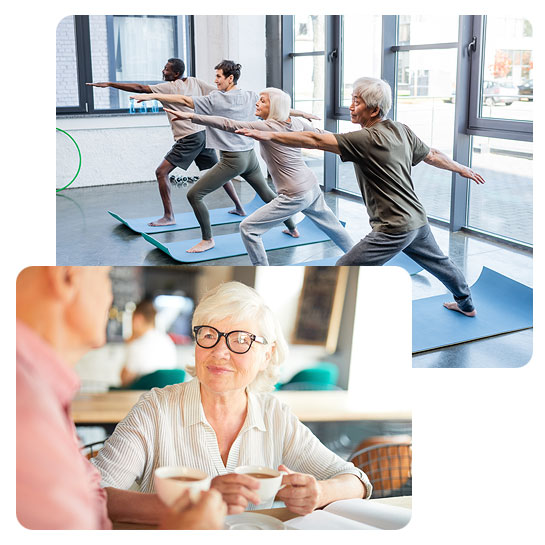 What's Happening
Bi-weekly Canajoharie Senior Citizens meetings